Your Complete Gifting Partner
We deliver creative gifts & customized production for a wide range of corporate enterprises.
In-house Design and Creative Team

In-house Production Facility

Dedicated Account Managers

Latest International Gifting Trends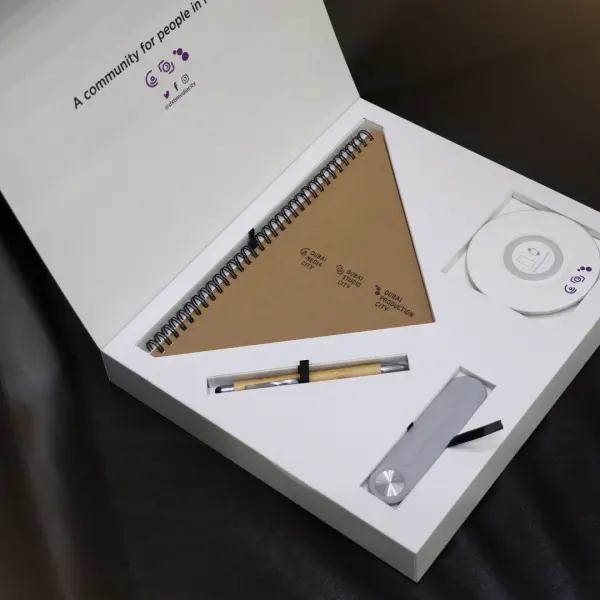 Welcome Packs
Welcome packs can help to create a positive and memorable first impression for new employees, and help them feel more connected to the company.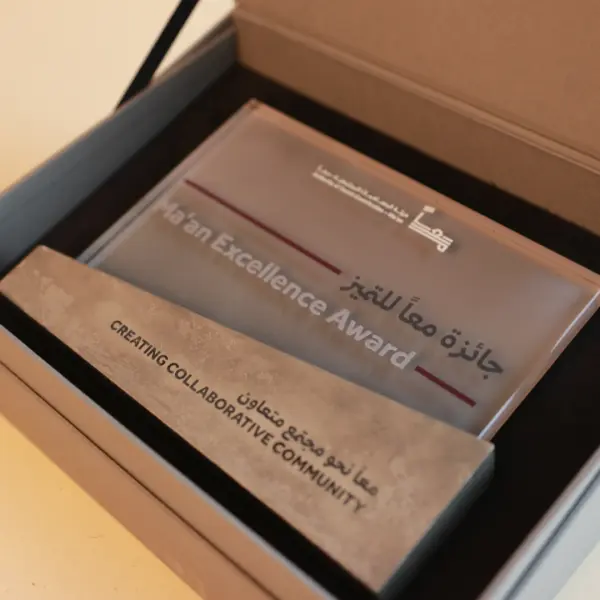 Recognition awards
These are gifts that are given to recognize an employee's service or achievement. Examples include plaques, trophies, and custom-made medals.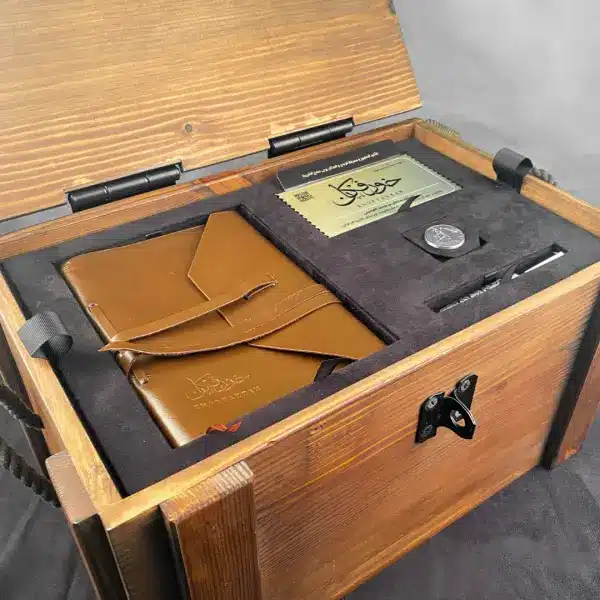 VIP Gifts
Custom VIP gifts are a way to show appreciation and gratitude to very important people, in a unique and personalized way. These gifts are typically of a high value and quality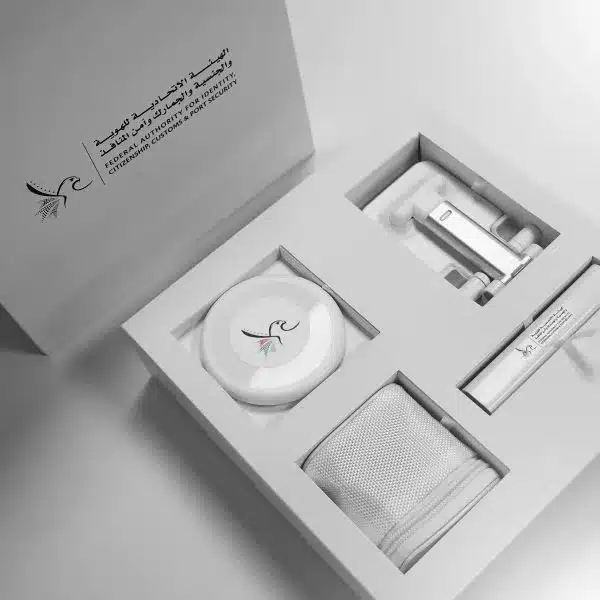 Trade show Giveways
Custom event giveaways are a great way for companies to promote their brand and leave a lasting impression on attendees. These gifts can be tailored to the specific needs of the company and the event, and can include elements such as the company's logo, brand colors, or message.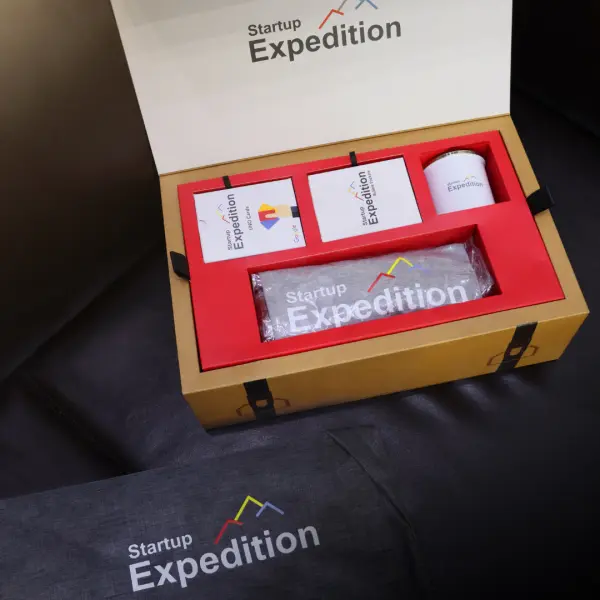 Brand Awareness Gifts
Brand awareness gifts are promotional items that are given away to help increase visibility and recognition of a company or brand. These gifts can be tailored to the specific needs of the company and the audience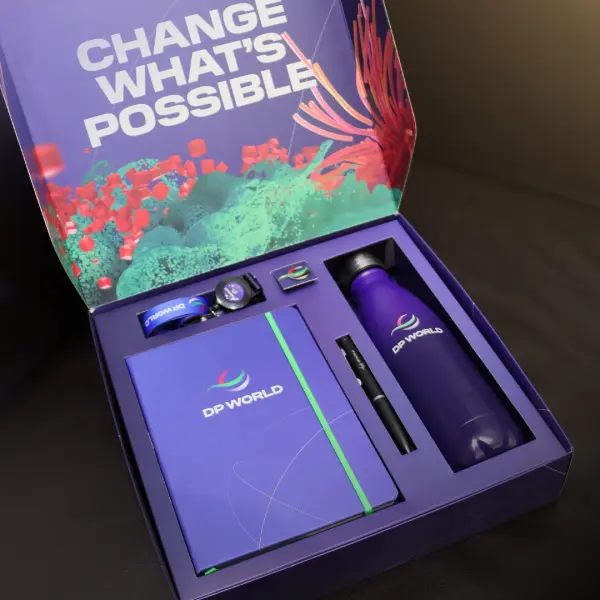 Rebranding Gifts
Rebranding gifts are a great way to celebrate a company's new image and to promote the new brand. They can also be used as a marketing tool to build awareness and interest in the new brand.