Your Complete Gifting Partner
We deliver creative gifts & customized production for a wide range of corporate enterprises.
In-house Design and Creative Team

In-house Production Facility

Dedicated Account Managers

Latest International Gifting Trends
Dubai Safari
Dubai Safari is a popular tourist destination that offers visitors a chance to see a wide variety of wildlife and learn about different cultures. As such, it can be a great place to find unique and memorable souvenirs to take home with you.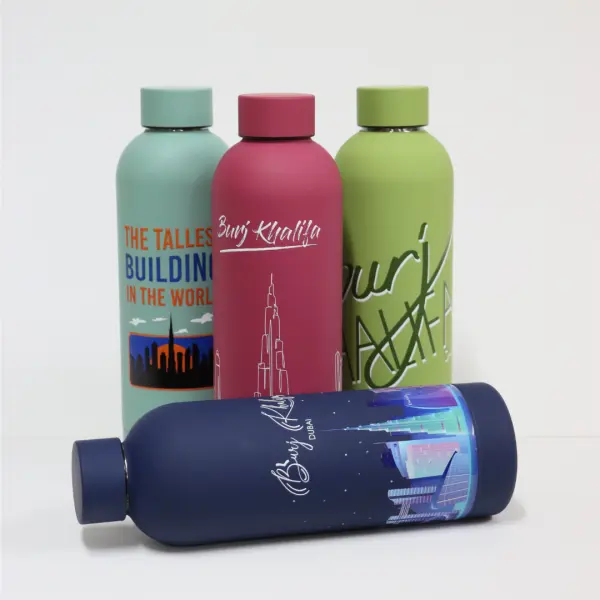 Burj Khalifa, At The Top
Burj Khalifa, the tallest building in the world, is a popular tourist destination in Dubai and a great place to find unique and memorable souvenirs.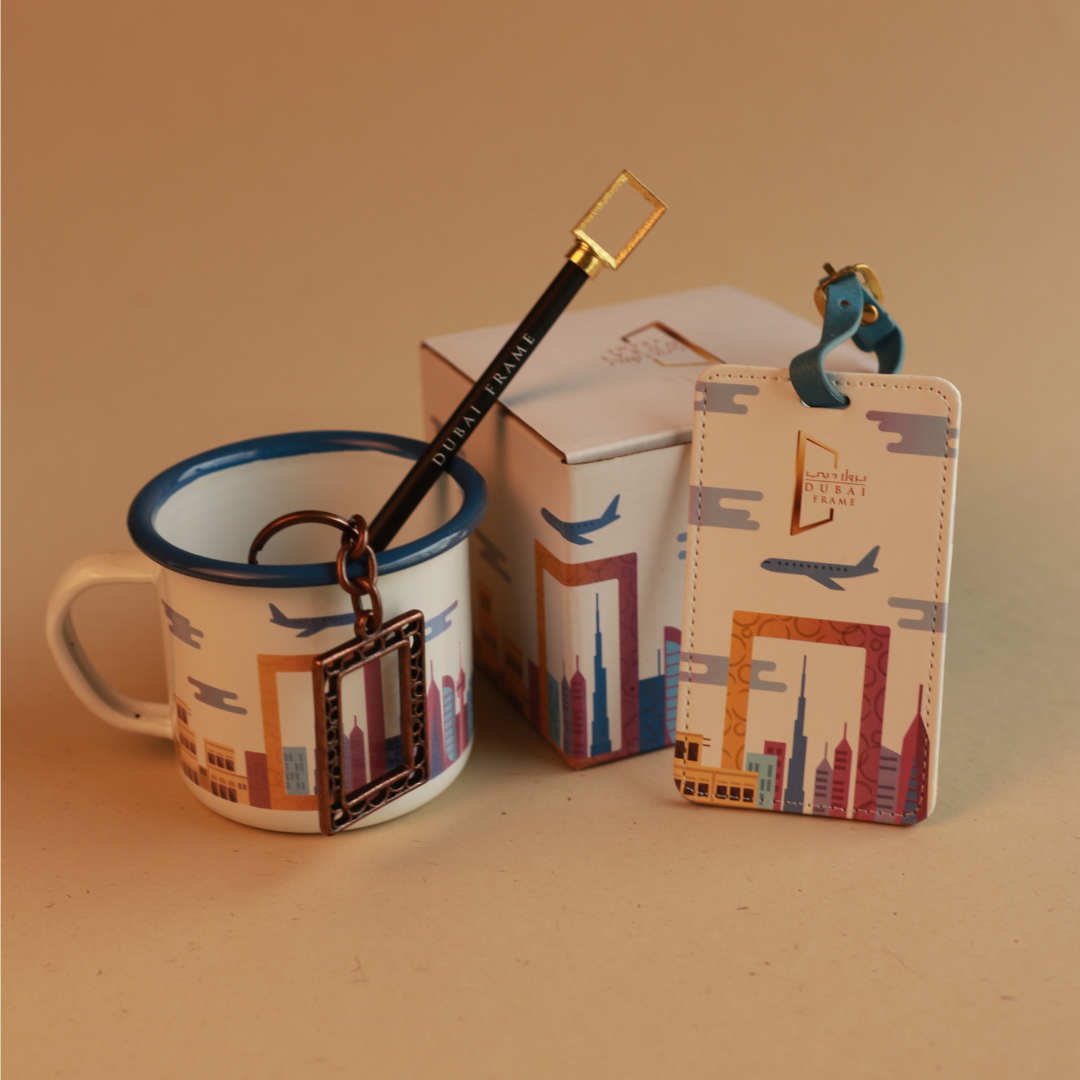 Dubai Frame
The Dubai Frame is a unique architectural landmark in the city of Dubai, offering visitors a panoramic view of the city's past, present, and future.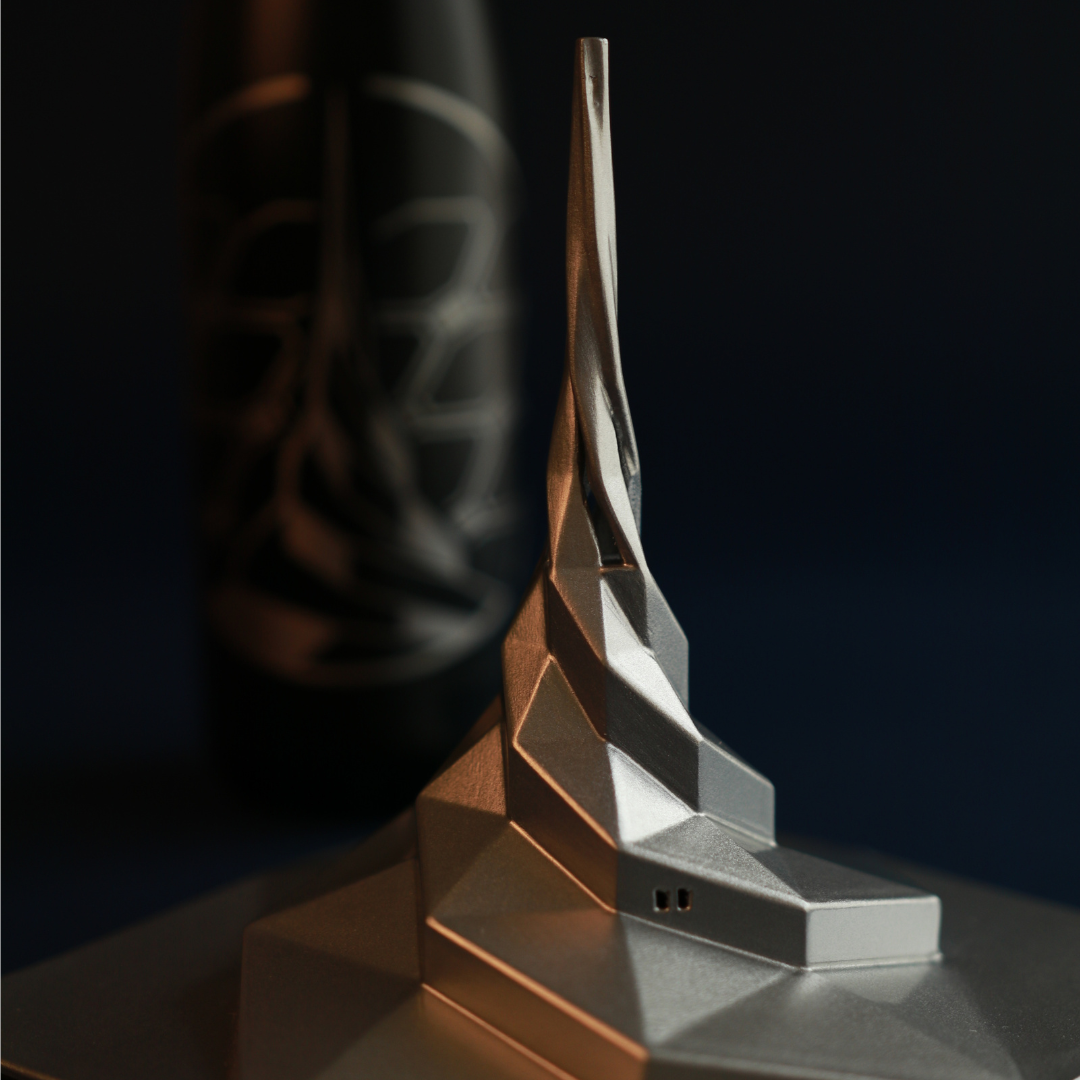 Innovation Center dubai
The Innovation Center in Dubai is a hub for innovation and technology, showcasing the latest advancements in various industries.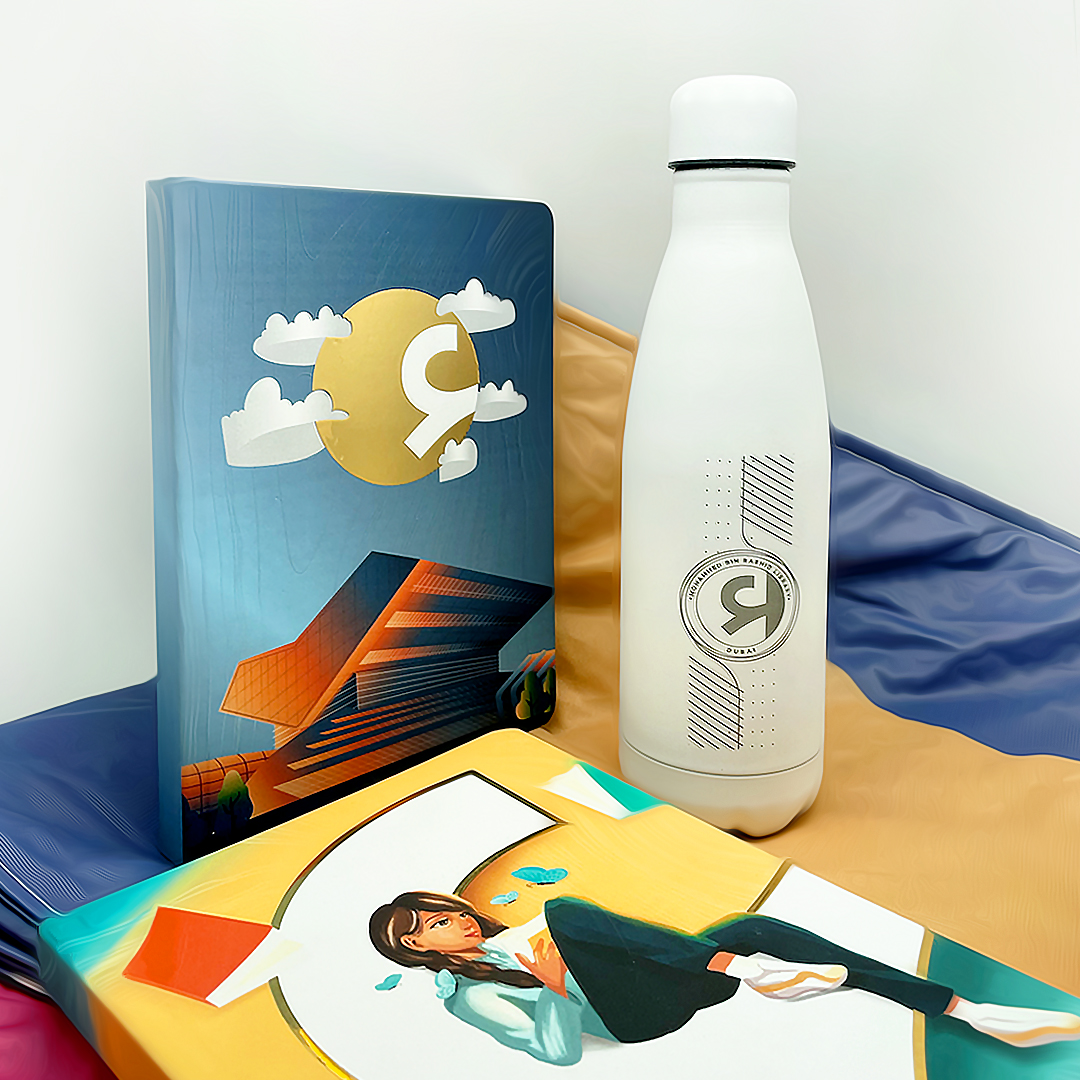 Mohammed bin Rashid Library
The Mohammed bin Rashid Library is a state-of-the-art library in Dubai, featuring a vast collection of books, as well as interactive exhibits and technology.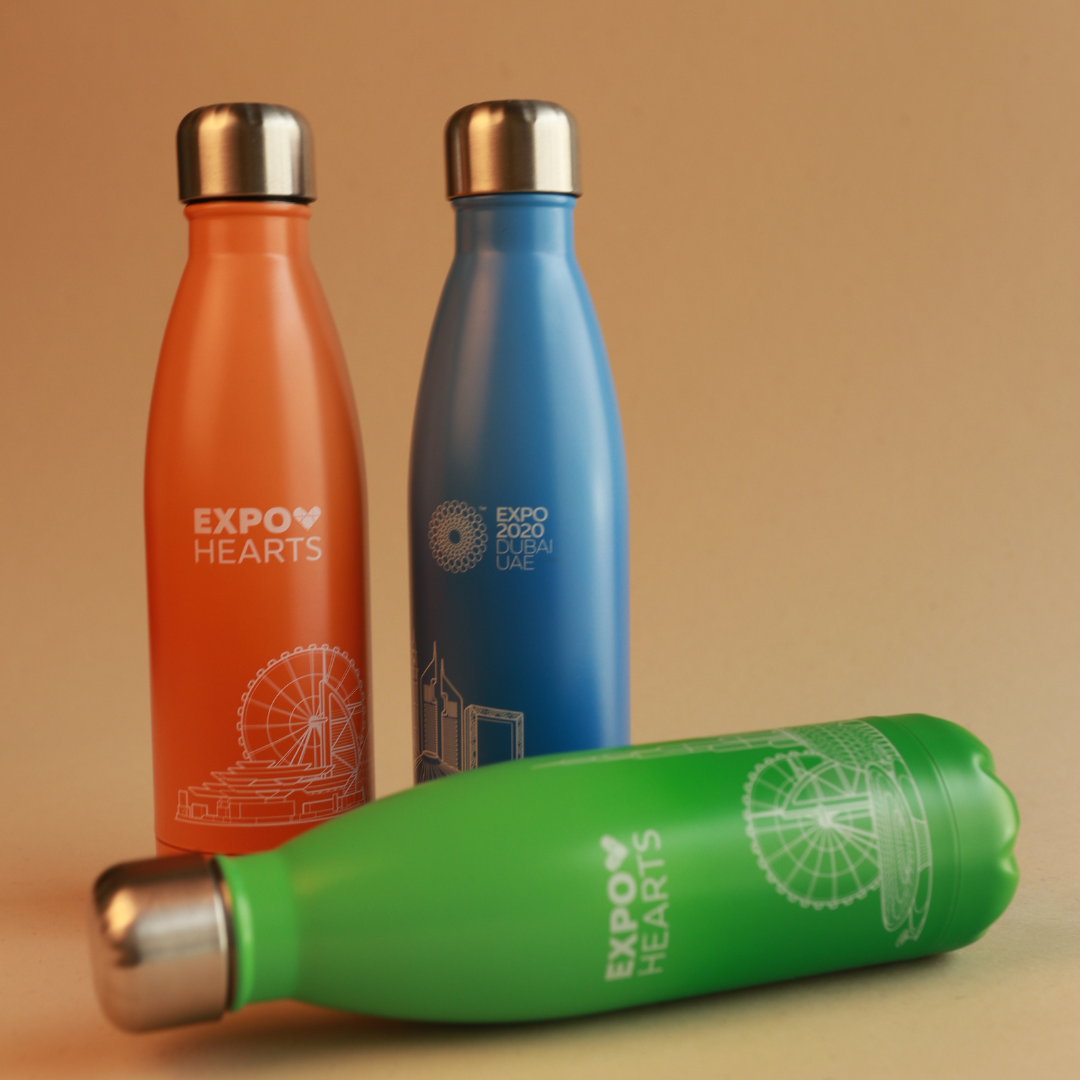 Expo 2020
All of our gifts are made with the highest quality materials and are customized to your specific requirements.